---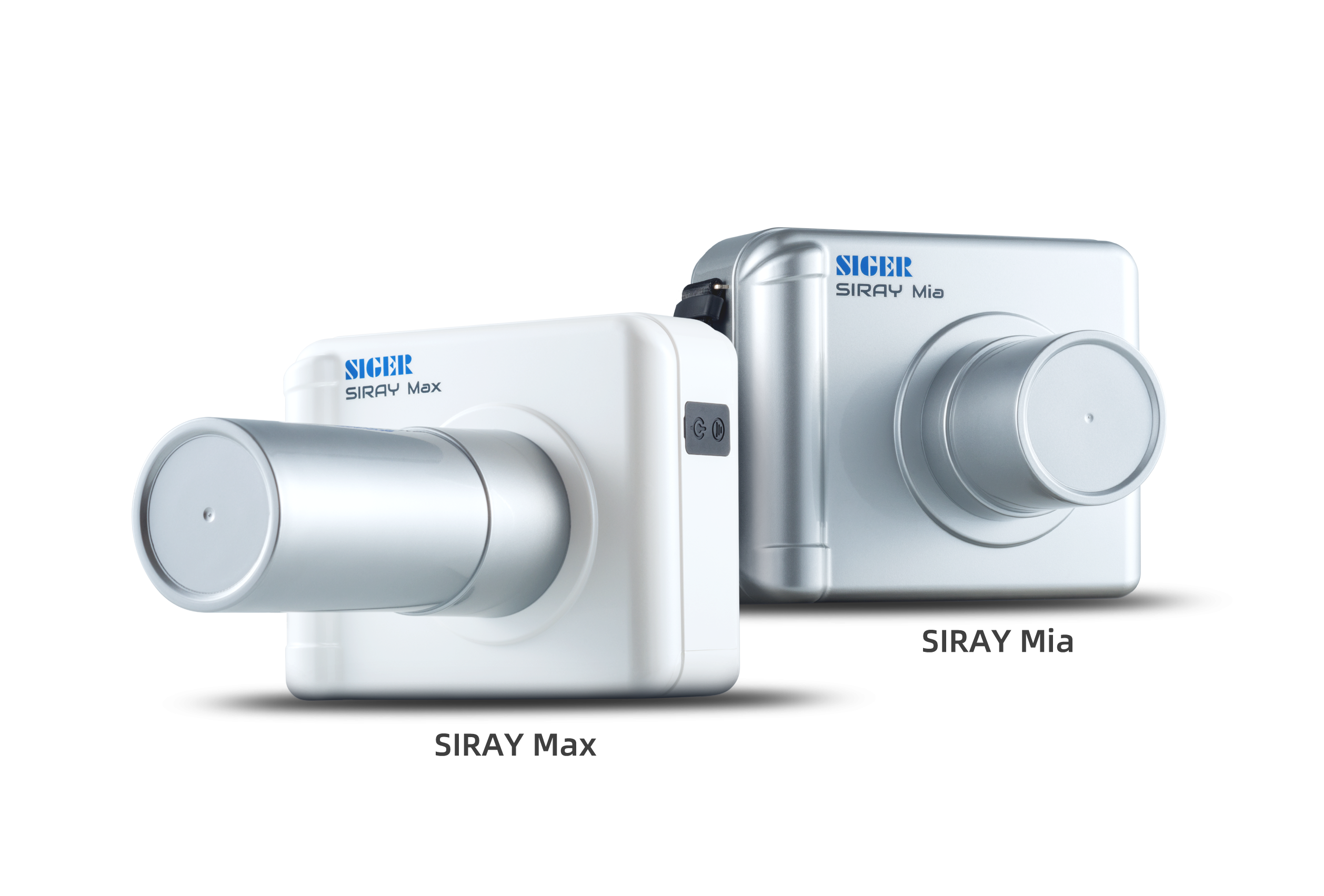 Humanized Design
•The exposure time can be adjusted between 0.02 ~ 2.00S.
•High capacity battery, continuous exposure for 300 times after full power storage.
•Exquisite and compact appearance, easier to handle .
•1.9kg light weight design, more comfortable to hold•Build-in overheat protection procedure, effectively protect the tube.
•Several languages are optional for operation interface.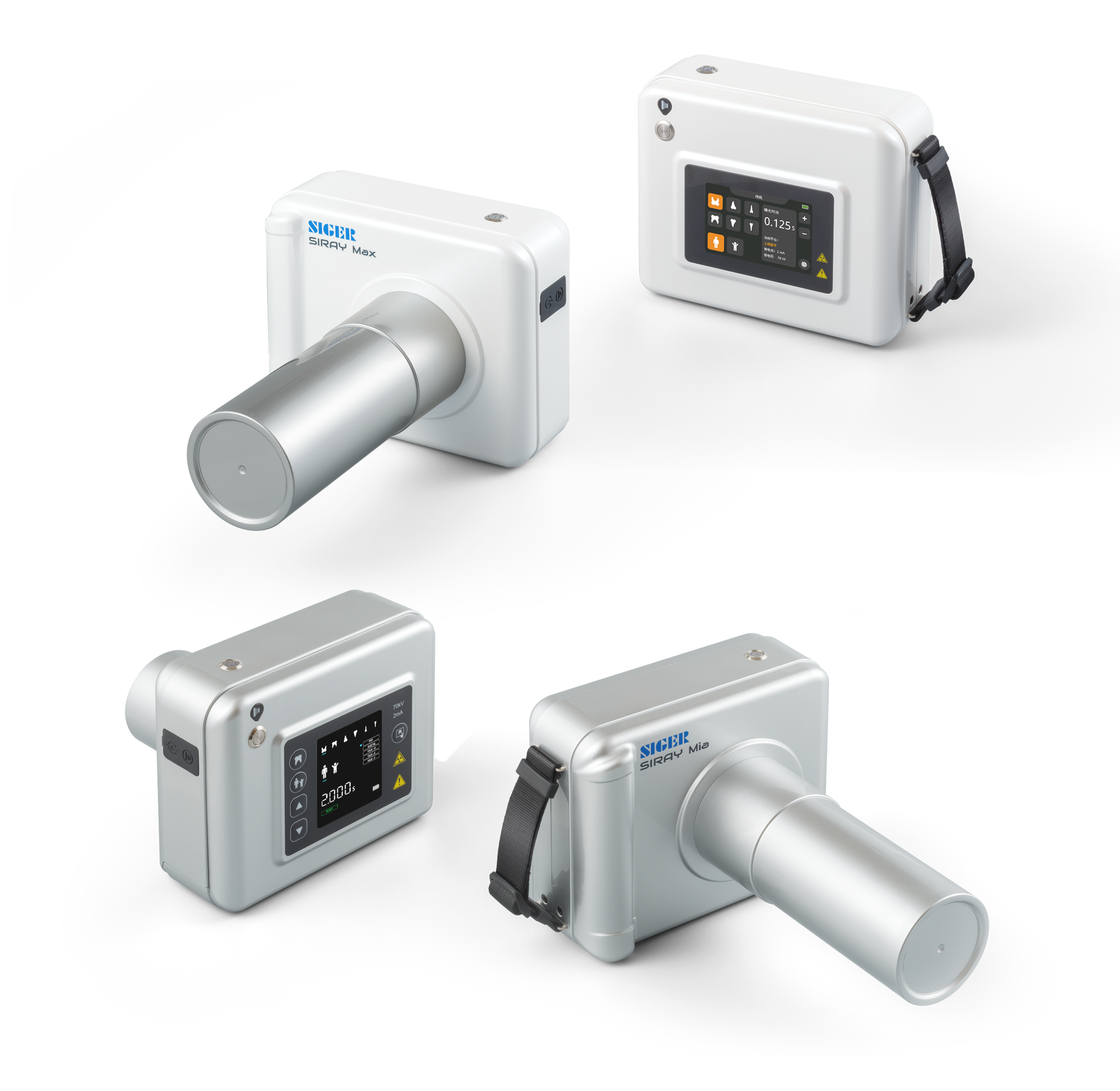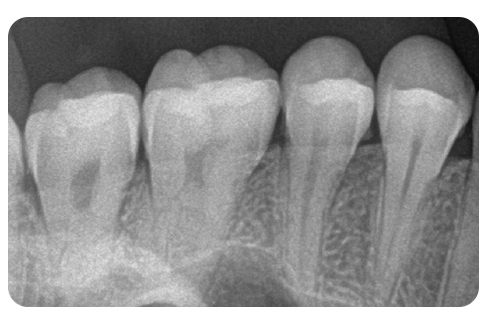 High frequency DC constant voltage control technology
•Higher image quality.•Less radiation quantity.
•Radiation output is not affected by line voltage fluctuation.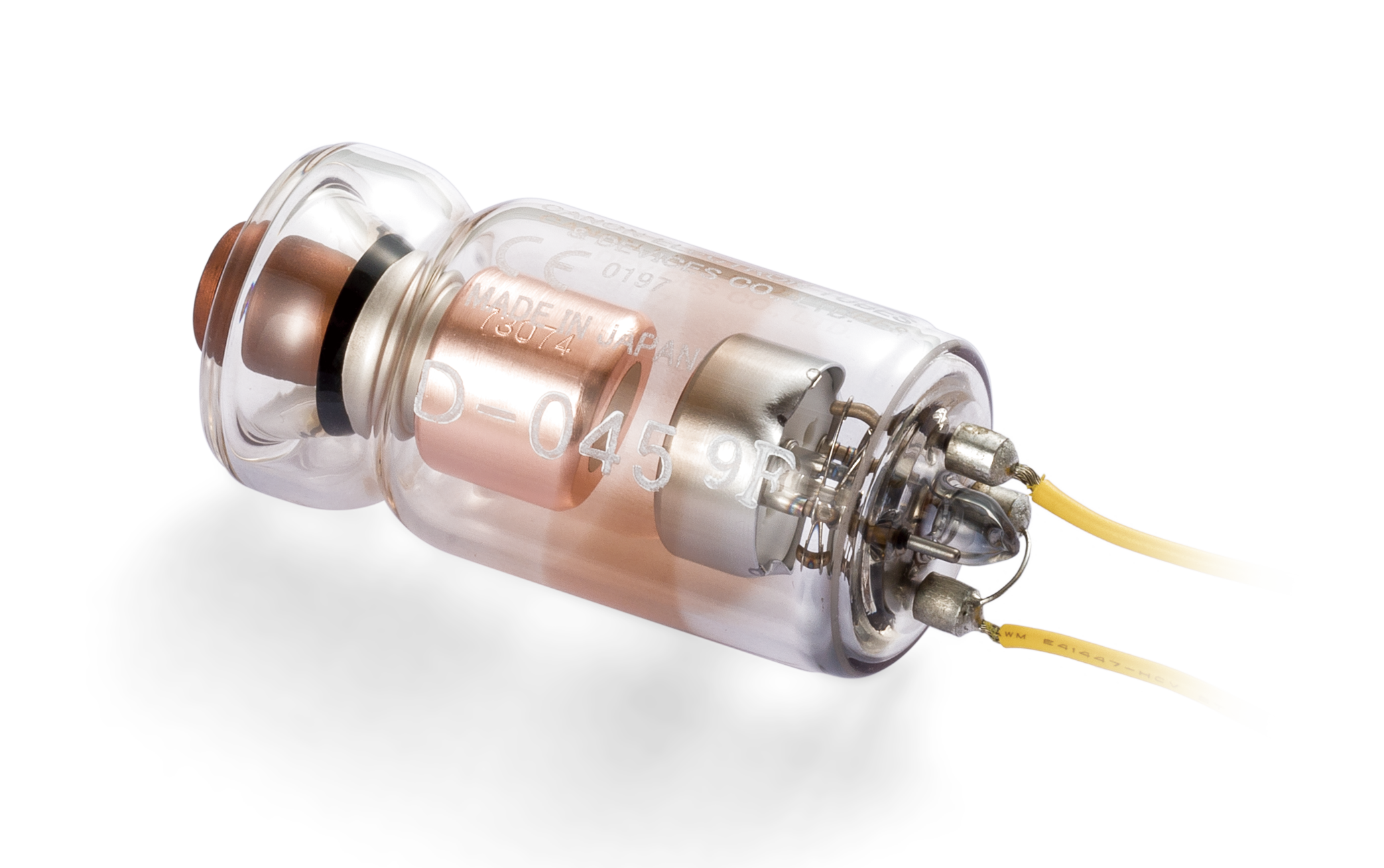 High quality image
•Advanced high frequency and constant voltage DC generator.•Canon DC X-ray tube.
•0.4MM focal point, clearer image.
•2mA tube current and 70kV tube voltage to guarantee stable imaging quality.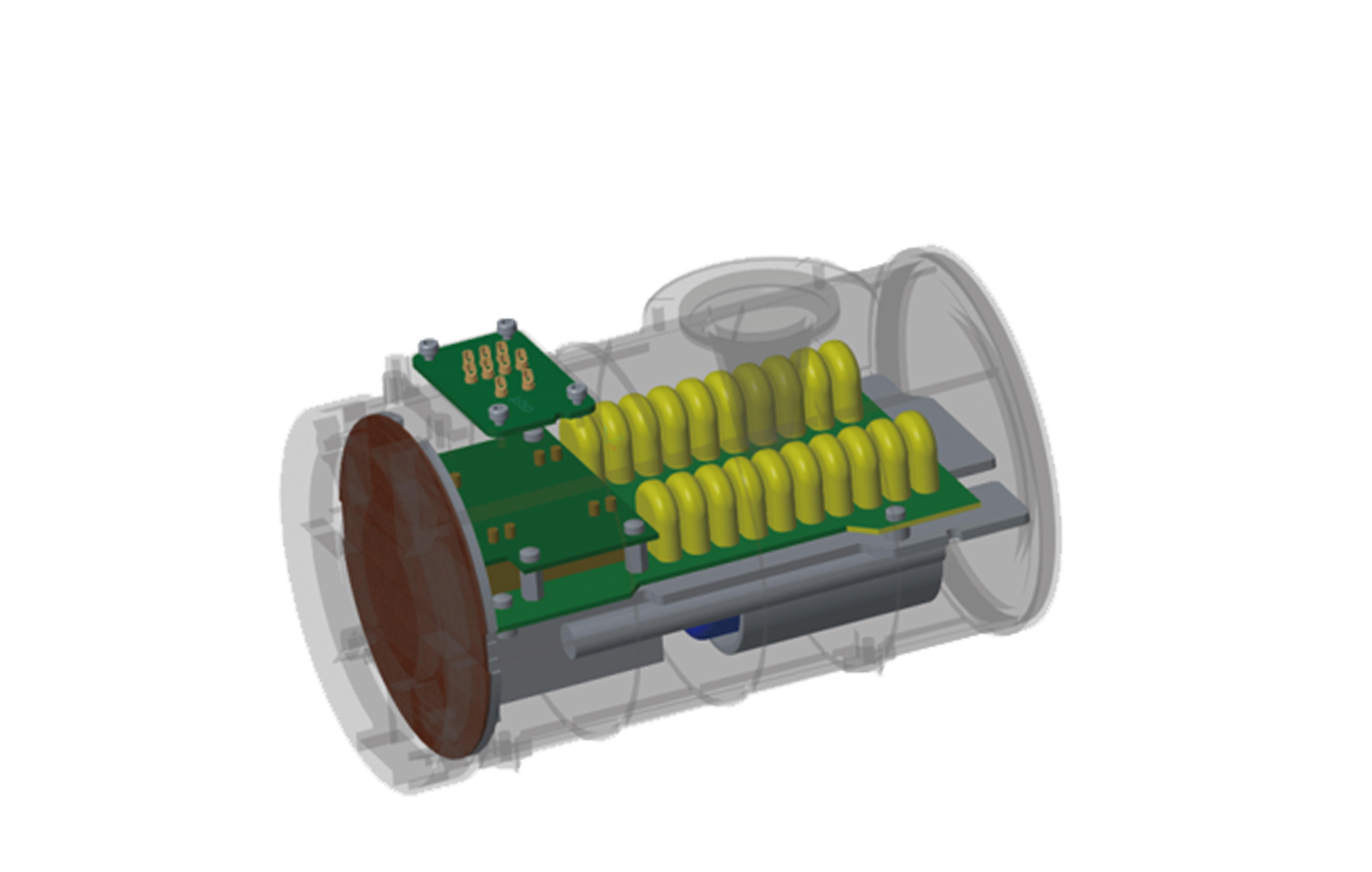 Clear and sensitive operation interface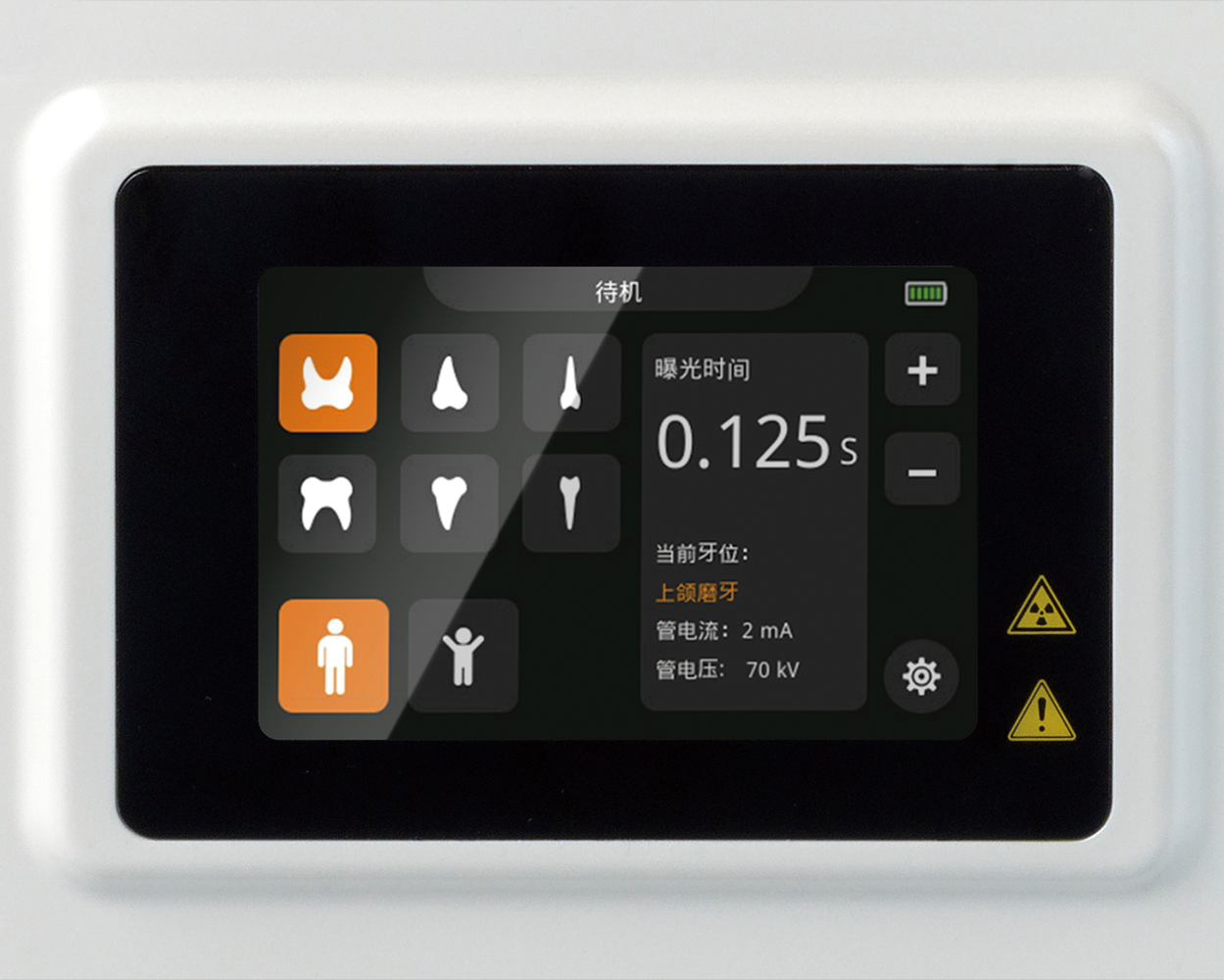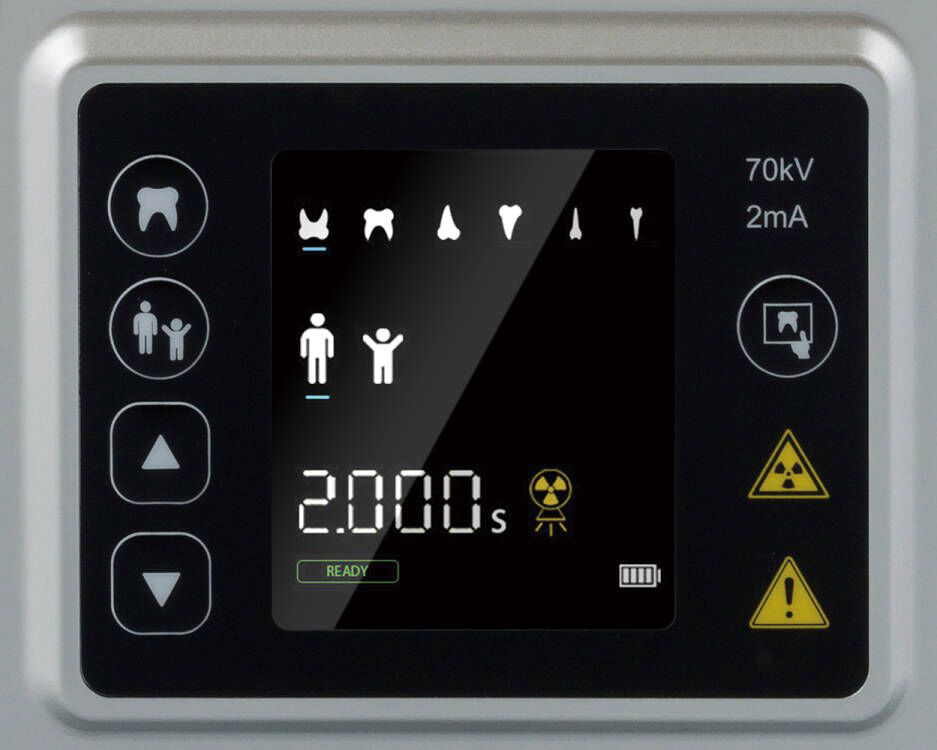 Convenient imaging options
•Adult/child mode is selectable Tooth type exposure program is selectable.
•The exposure time can be adjusted and memorized.
•Film-based mode、CR and digital imaging mode selection key is available.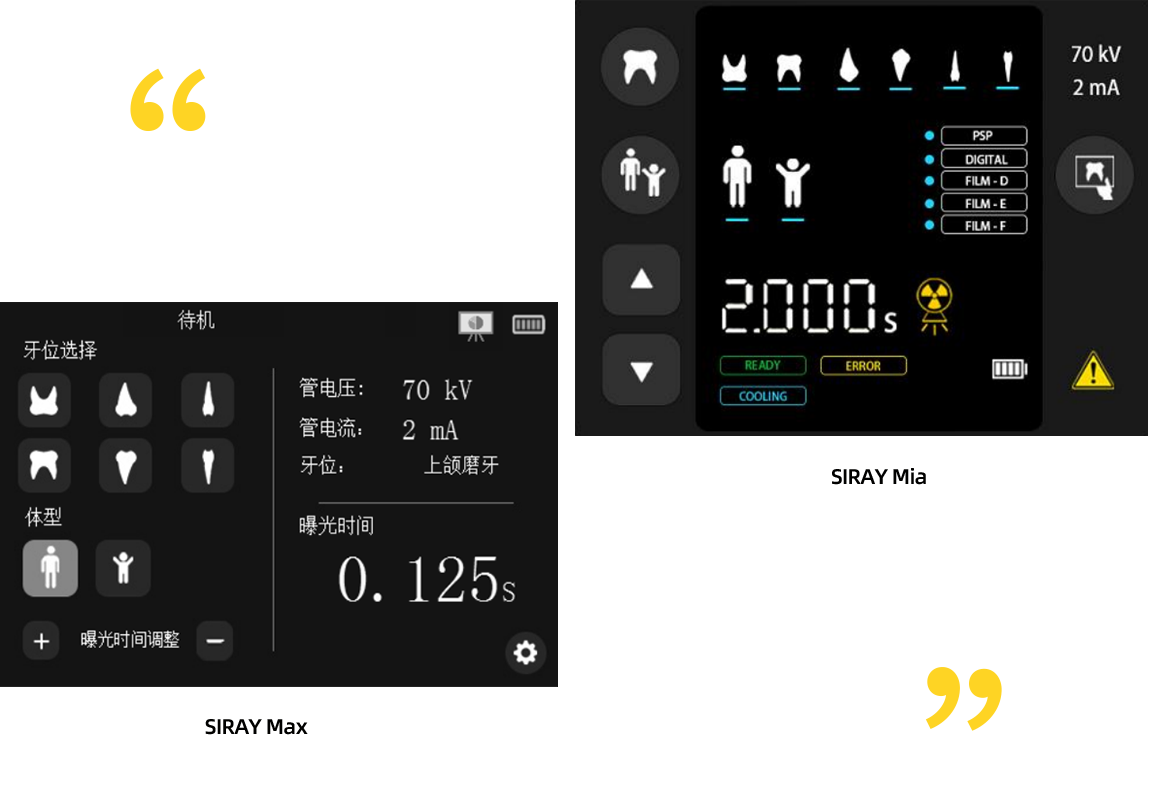 SIRAY Max / SIRAY Mia Parameters

Online Message
*Note: Please fill in the information accurately and maintain smooth communication. We will contact you as soon as possible