---

Oil-less Air Compressor-SP Series(SP150, SP220, SP300)
Air of superb quality, guaranteed by powerful purifying & drying system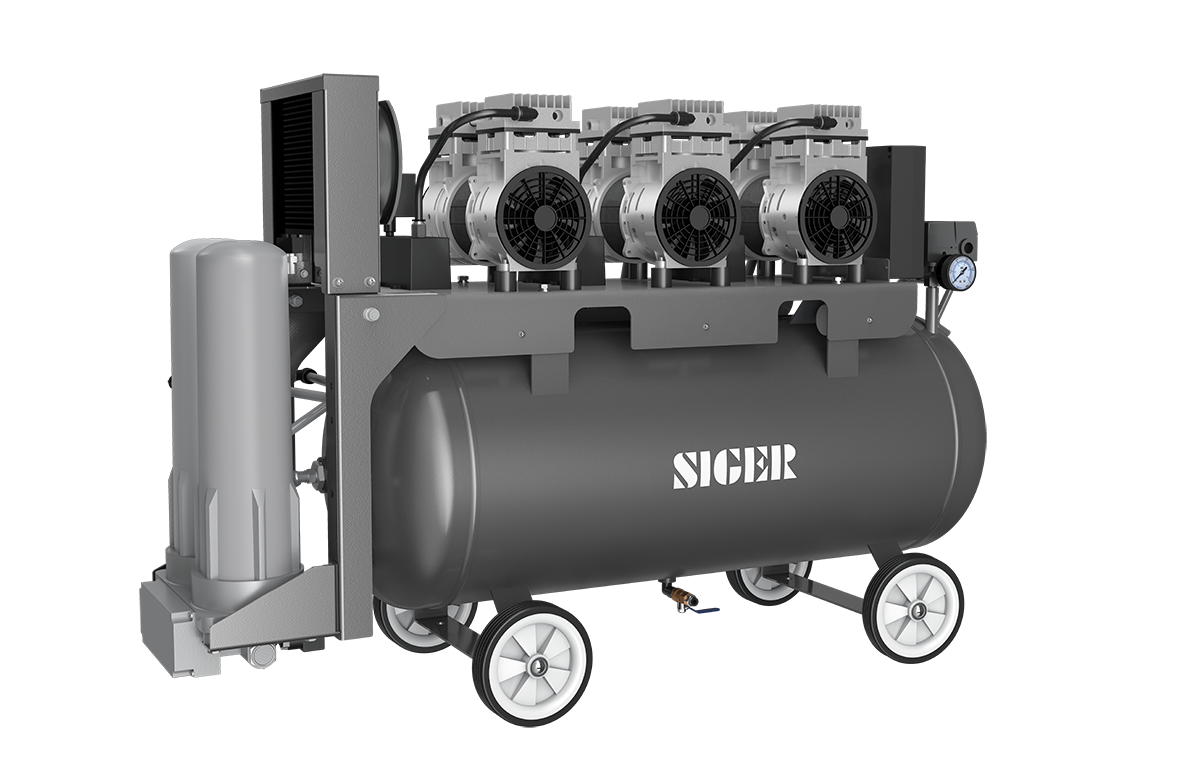 Well-designed filtration device
☑Filters that adopt fine American-made material,block tiny particles at the first place;
☑​Minimum pressure-drop during service,granted by carefully-designed inner structure;
☑​Accurate control of air flow & pressure adjustment.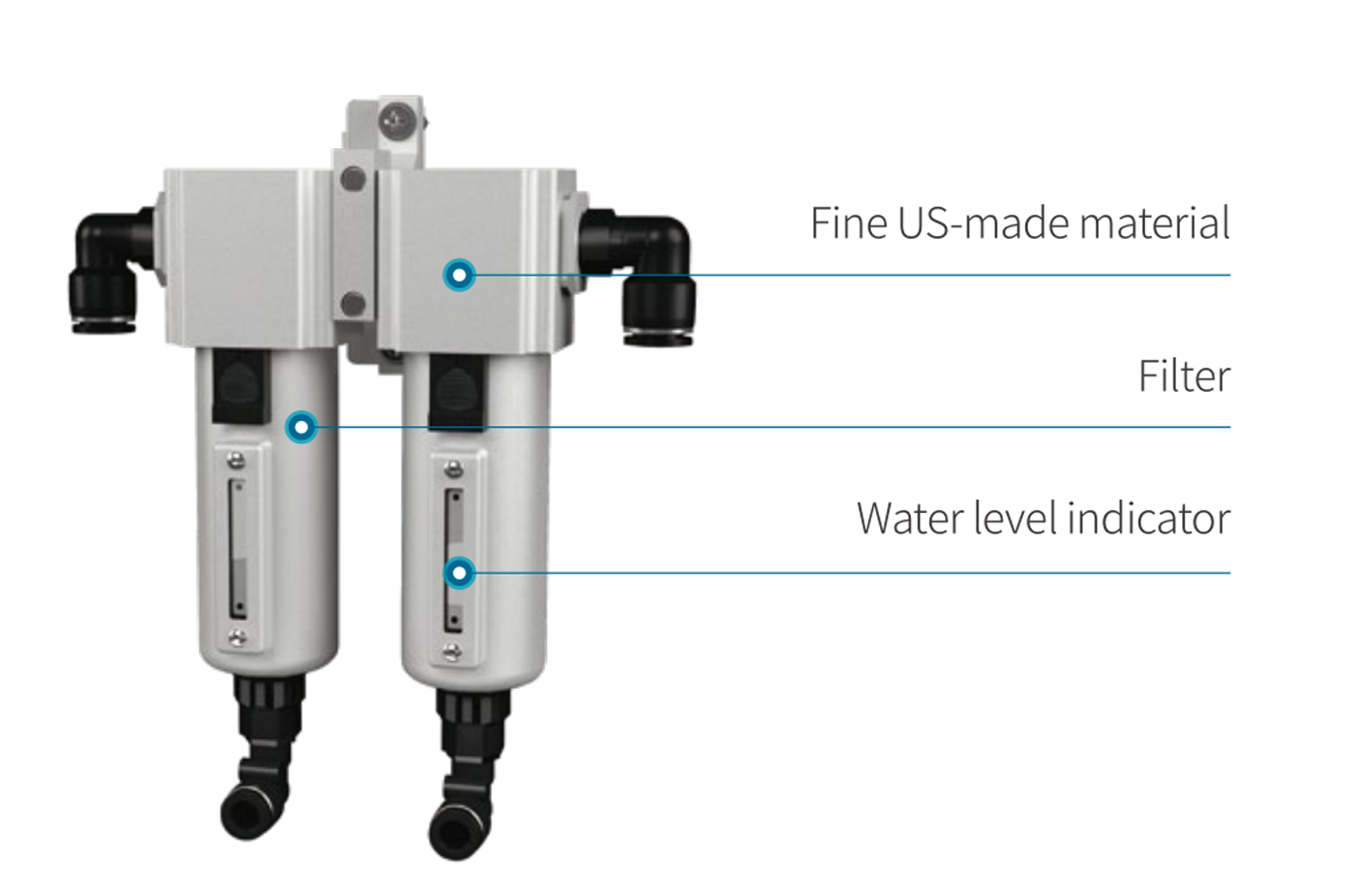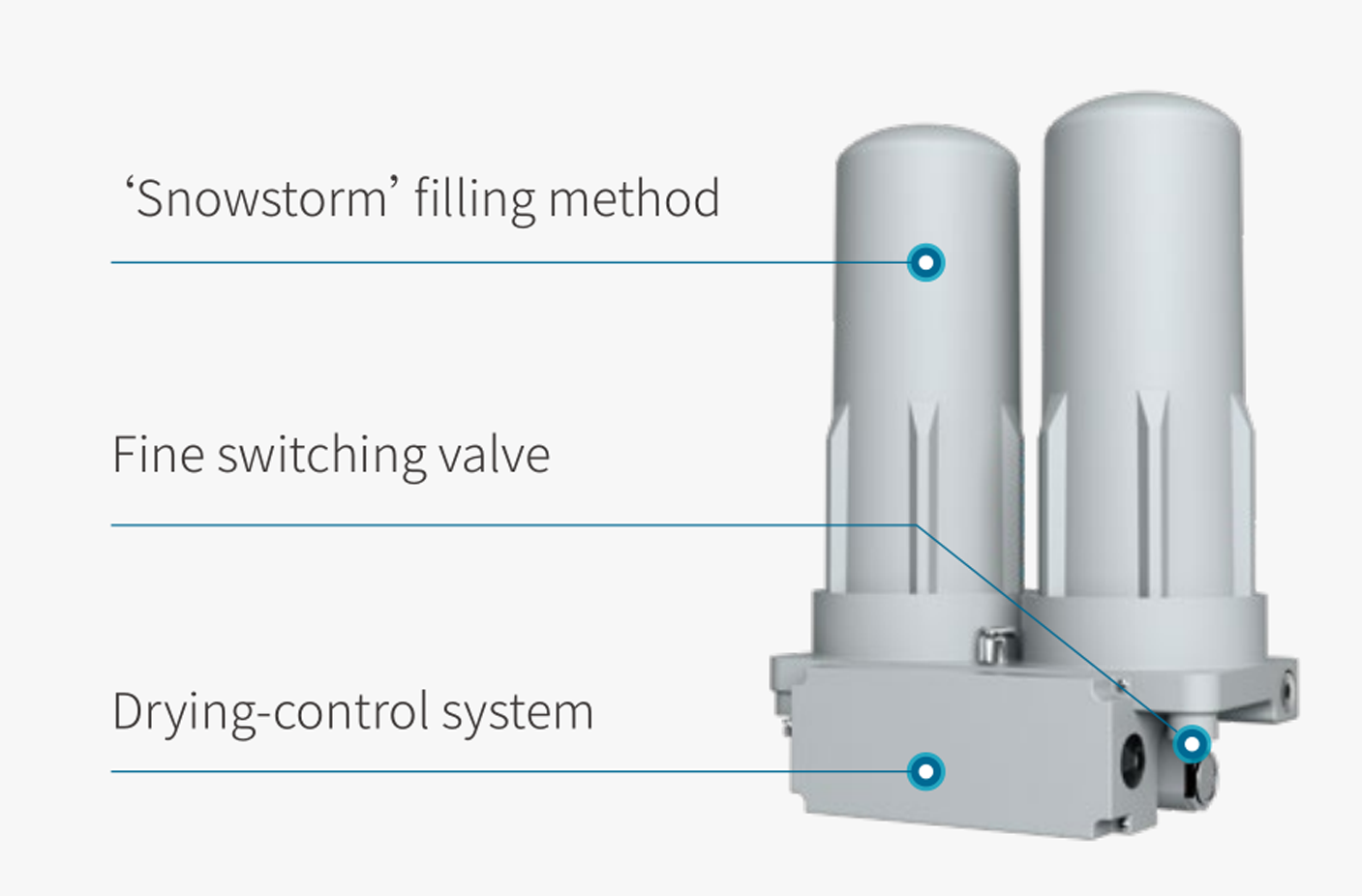 Exclusive drying system
☑Exclusive design of drying system: Keep the air pure & oil-less with its dew point under -20℃;
☑Non-heat regenerative adsorbent drier:Maintain the
exceptional quality of air output.
'Snowstorm'filling method
☑Extended product life without tunneling effect, enabled
by tightly & evenly stacked layers of adsorbent;
☑Reduced air consumption, achieved with unique design;
☑Effectively reduce the wear of the adsorbent to prevent itsdusting, so as to obtain a stable dew point.


Online Message
*Note: Please fill in the information accurately and maintain smooth communication. We will contact you as soon as possible