Dental Unit V6000
---
» Large instrument table can be placed three trays » Foldable instrument rack is beautiful and greatly convenient to use
---
V6000
» Large instrument table can be placed three trays » Foldable instrument rack is beautiful and greatly convenient to use

SIGER V1000
Intelligent· Efficient· Reliable· Affordable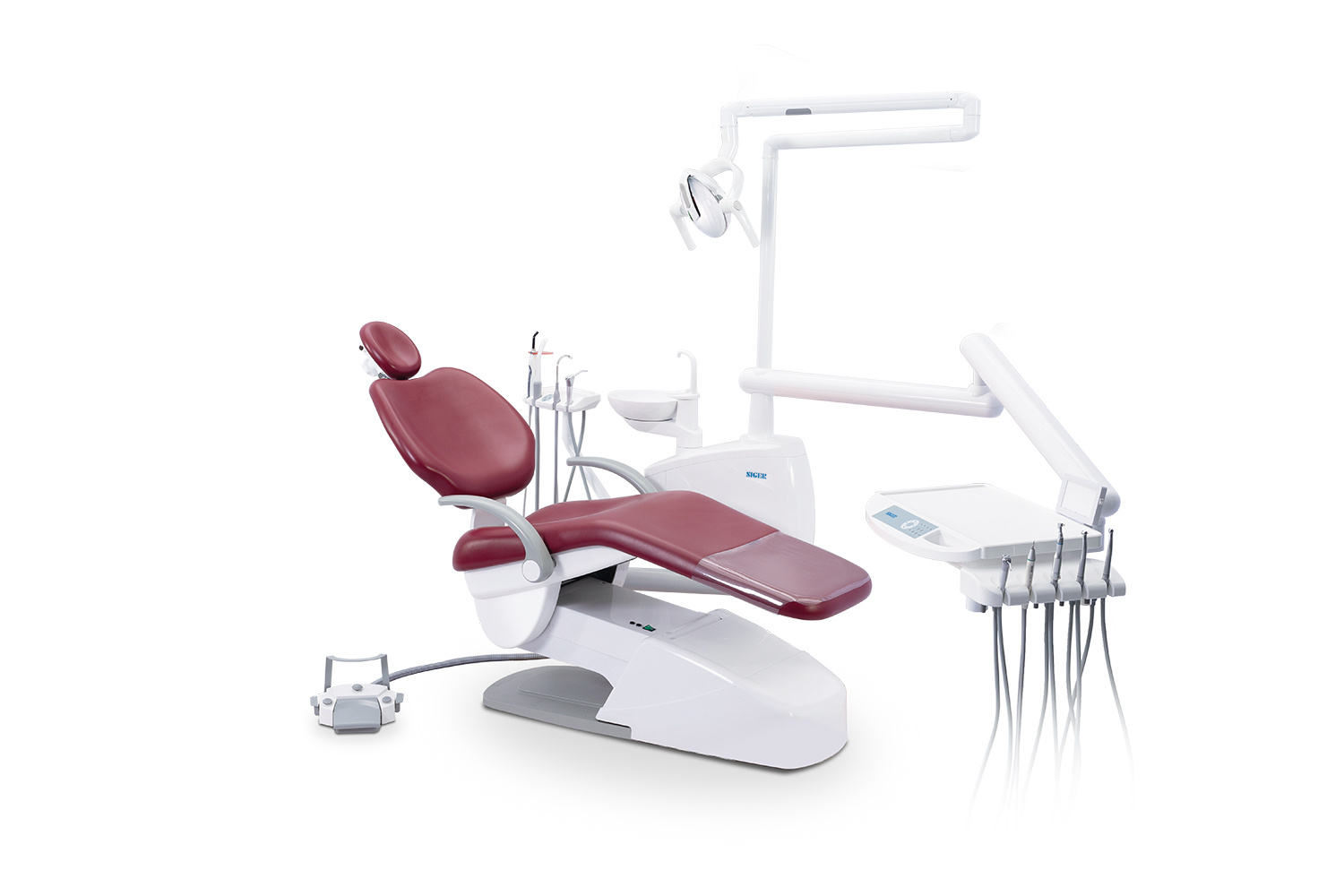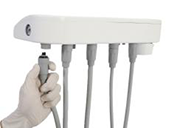 •Large instrument table can be placed three trays, which can meet the needs of doctors and nurses to place a great number of instruments at the same time.
•It provides great convenience for realizing four-handed operation and foldable instrument rack is beautiful and greatly convenient to use.
•The water pipe is separated from the circuit to reduce the failure rate.
•Optional fast connection system for dynamic instrument provides great convenience for disassembling the pipes, cleaning and disinfection.
Multifunctional foot control
•automatically access to preset chair position
•automatically access to preset spittoon position
•automatic ON/OFF of operating light
•automatic spittoon rinse
•automatic cup filling
•intelligent return to the previous position
•adjustable chair positions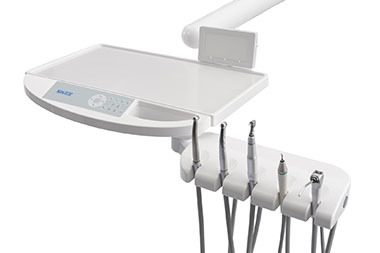 Online Message
*Note: Please fill in the information accurately and maintain smooth communication. We will contact you as soon as possible