---

  STEAM STERILIZER

European Class B standard model, with 3-stage pre-vacuum process.

A unique vacuum pump with cooling system can improve the performance of vacuum.

Unique air-water separating system enhances system efficiency and reliability.

Unique steam diffusing solution ensures an evenly heating up inside the sterilization chamber.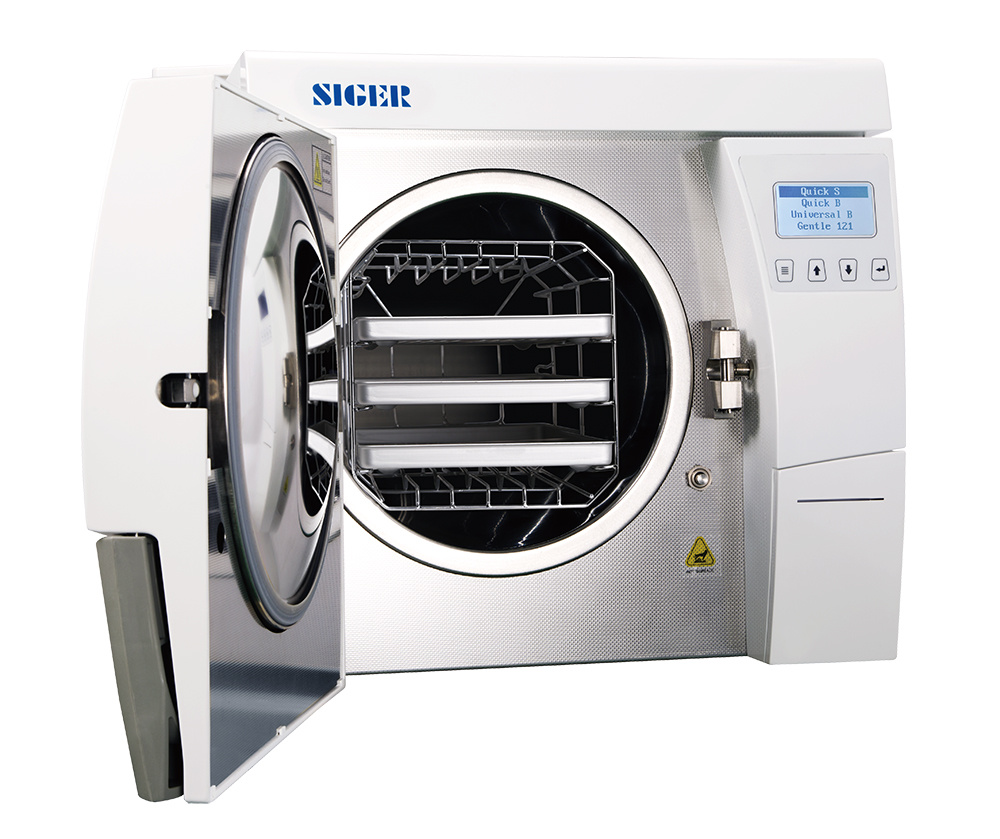 Excellent Traceability
| | |
| --- | --- |
| | |
| Large capacity data logger : Standard large capacity USB disk can store more than 1 million sterilization records. | Optional built-in printer: Optional built-in printer automatically prints sterilization data and results after each sterilization process. |
Color touch screen with excellent sensitivity
It is simple to select the sterilization cycle through the intuitive graphical button.

It is easy to read the pressure curve in real time during the cycle from the high-brightness LED digital display.
Hygienic and practical water tank design
5L built-in clean water tank allows the user to perform 10 sterilization cycles.

Separating clean water tank from used water tank can avoid water contamination.

A fully open distilled water tank is inspectable and easy for cleaning and disinfection.
Effective security protection
Pressure sensor can be accurate to 1mbar which monitors the pressure in real time.

Double overpressure protection ensures the safety of sterilization process.

The safety valve will release the pressure automatically during overpressure.

With automatic over-temperature protection device to avoid accidents caused by excessive temperature.
  Double door lock safety protection can prevent misoperation and reduce the risk factor.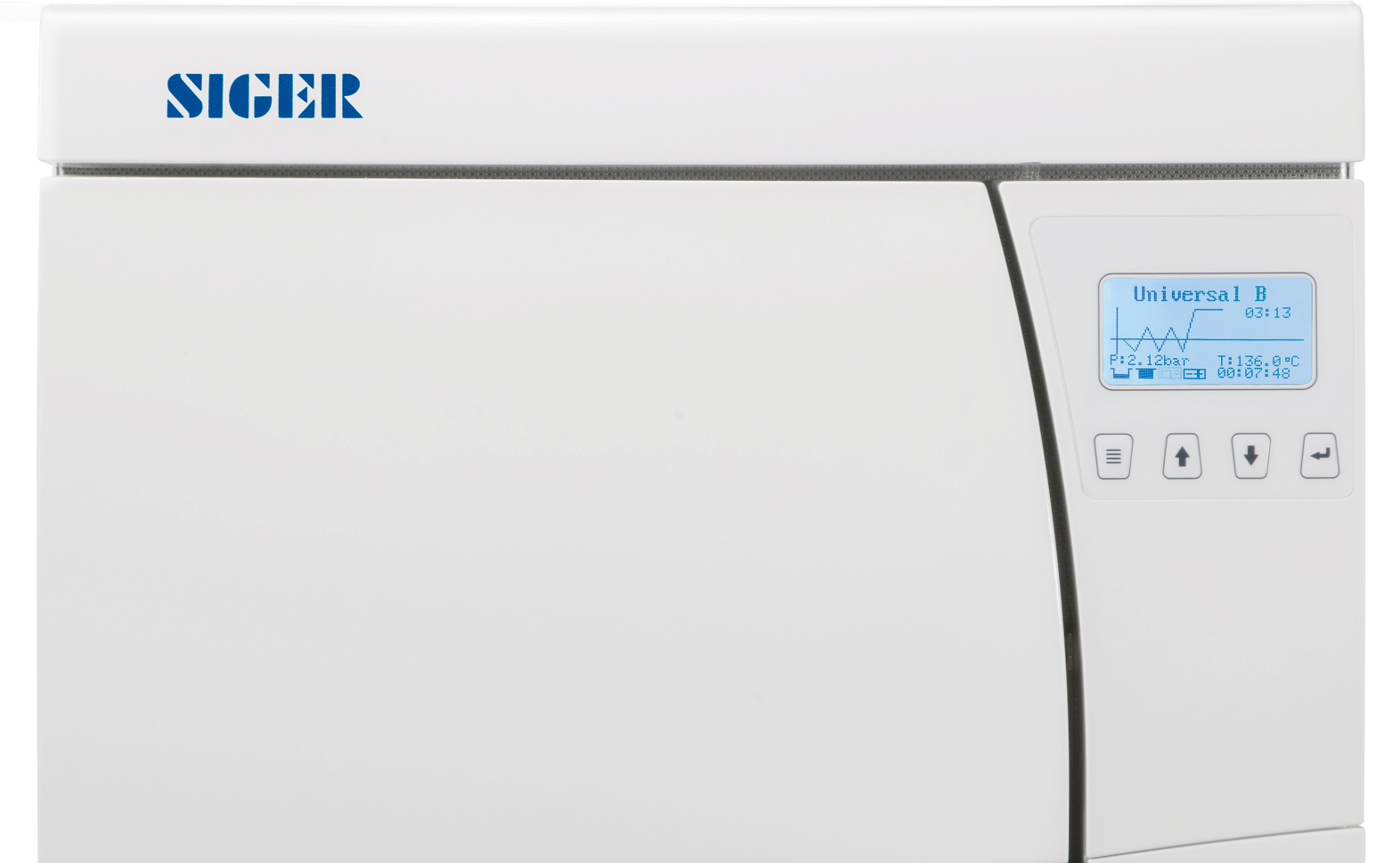 Easy door adjustment
The adjustment of the door-tightness can be easily performed in 5 seconds.
Effective security protection

Accessories

Online Message
*Note: Please fill in the information accurately and maintain smooth communication. We will contact you as soon as possible