---

 STEAM STERILIZER
Sterilization Cycle With High Performance And Reliability
European Class B standard model, with 3-stage pre-vacuum process.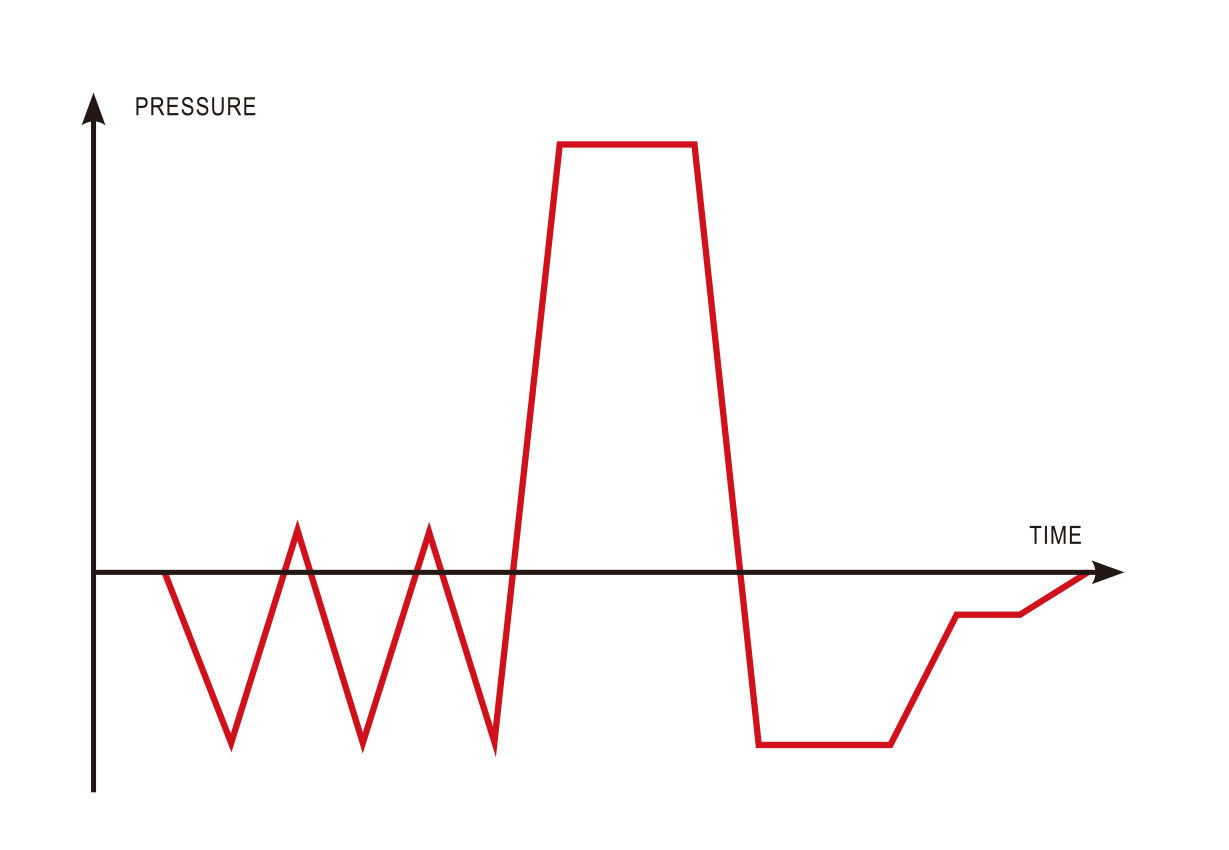 HAFC system (Hot Air Forced Circulation) improves the dry efficiency significantly;

Unique air-water separating system enhances system efficiency and reliability;

High-speed process-controller and the special hydraulic circuit allows the autoclave to perform a Quick Class-B cycle in only 20 minutes;

Unique steam diffusing solution ensures an evenly heating up inside the sterilization chamber;

Original POST-DRY program delivers extra-dry and cool instruments even without opening the door;

THT process validation system monitors the temperature and pressure in real time, thus ensures the validity of the sterilization;

Auto-start Cycle enables the doctor to start a cycle at any specific date/time;

5 sterilization cycles available: Universal B, Quick B, Quick S, Gentle B and Prion;

4 test programs onboard: B&D test, Helix test, Vacuum test and Water Quality test;

Universal RS485 serial port allows the user either to connect the autoclave to a label printer, or to a PC to monitor and test the validation of the sterilization cycles.
Excellent Traceability
| | |
| --- | --- |
| | |
| Onboard printer automatically prints the sterilization data and result at the end of each cycle; | Universal USB port and memory stick allows the user to store and download over 100,000 cycle data record; |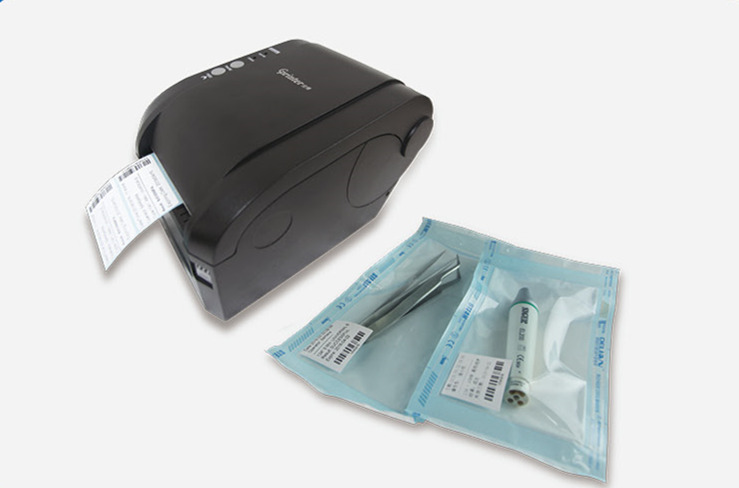 Barcode label printer (optional) ensures the identification and traceability of every single sterilization pack;
5L built-in clean water tank
5L built-in clean water tank allows the user to perform 10 sterilization cycles;




Built-in water sensor delivers notices whenever the water quality exceeds the limit; autoclave won't start until the user discharge the tank and refill it with water of good quality.



Built-in float switch delivers notices

whenever the water is less than the minimum level.
Color touch screen
Color touch screen with excellent sensitivity;




Showing the data of the sterilization,cycle progress and errors in real time.
Optional Waste Water Discharge Solution
| | |
| --- | --- |
| | |
| Automatic: connect the pipe to the outlet at the back,waste water will be discharged automatically. | Manual: connect the pipe to the outlet in the front panel to discharge the waste water manually when the warning message pops up on the display. |
EGO 23B+ is our servo-assisted electric door model,easy and extra-safe.
Effective security protection.

Rotate the sterilization rack 90º to contain 6 regular trays or 3 regular trays with wider space in between.

Online Message
*Note: Please fill in the information accurately and maintain smooth communication. We will contact you as soon as possible